המרכז היהודי בשנזן
הבית חב"ד ממוקם במרכז העיר שנז'ן קרוב למלונות הפופולרים
להלן רשימה חלקית, בחלק מהמלונות ניתן לקבל דרכינו הנחה משמעותית

The Chabad Shenzhen House is located in the center of the city near the following popular hotels
Hotels near Chabad Shenzhen
Some of the following hotels are providing special discount for Chabad House. For more Info,
please contact us at shenzhenjewishcenter@gmail.com to help you with your reservation

WhatsApp : +86-18617000652 E-mail: shenzhenjewishcenter@gmail.com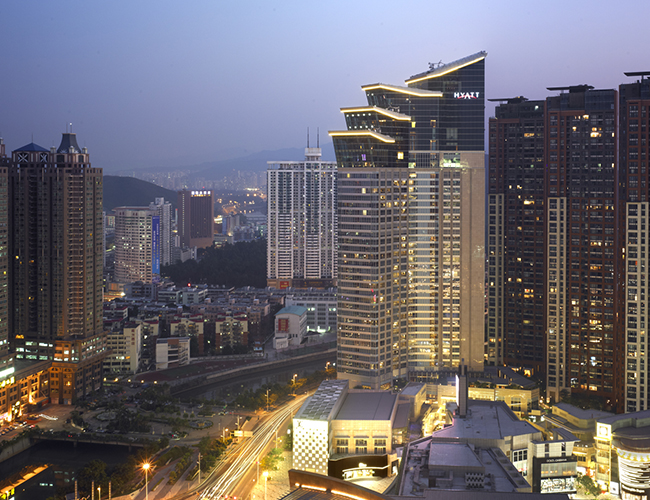 Grand Hyatt Hotel Shenzhen
Very special
Stars: 5 Stars
5 Minutes walk from Chabad Shenzhen

Address: 1881 Baoan Nan Road,
Luohu District,Shenzhen
Phone: +86-755-82661234
Website: shenzhen.grand.hyatt.com
Price: 1200RMB and up
1000+15%
Hotel Overview
Grand Hyatt Shenzhen is one of the most luxurious hotels in Shenzhen situated in the Luohu District and is part of City Crossing, Shenzhen's most prestigious mixed-used commercial developments, which includes the China Resources Building, Park Lane Manor and the MixC Shopping Mall. It is close to the iconic Diwang Building, Luohu Commercial Centrer, Dongmen Pedestrian Street and a mere five minutes from the Luohu Station at the Hong Kong border. Located on the Grand Theater station on the Shenzhen subway line, this Luohu business hotel has easy access to the Central Business District, Shenzhen and Hong Kong International Airport.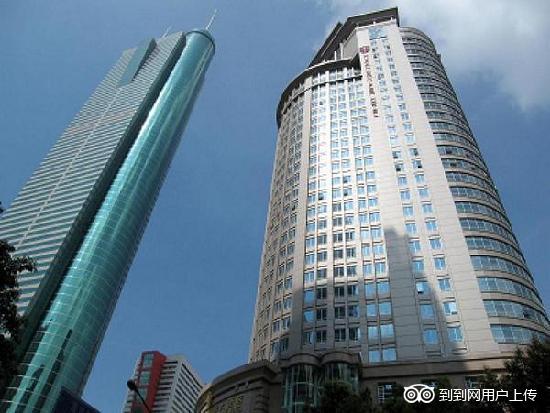 Huaan Hotels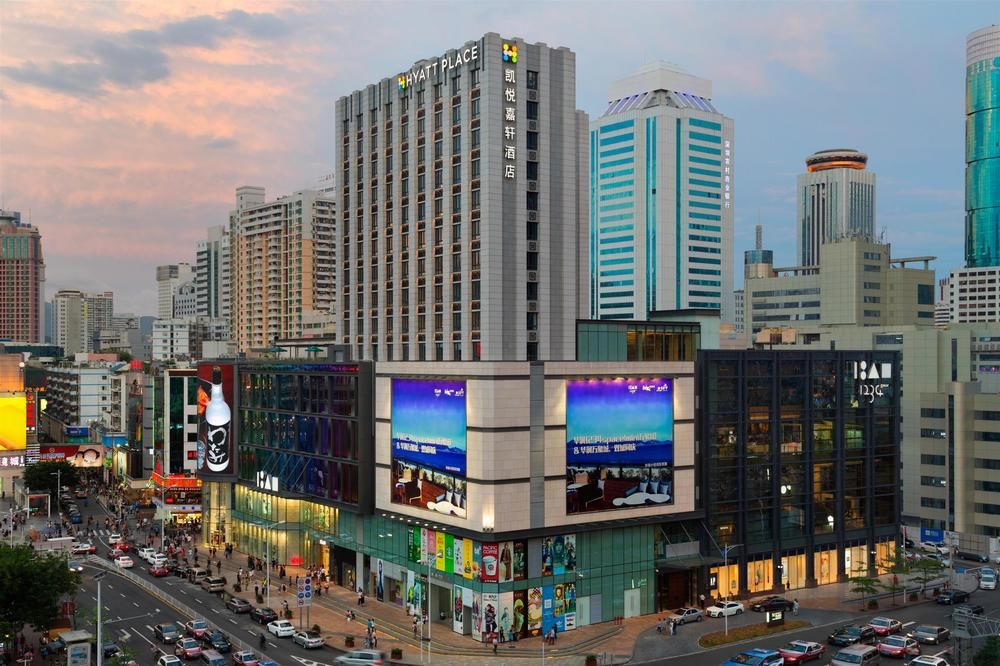 Hyatt Place Shenzhen Dongmen
Stars: 4 Stars
10 Minutes walk from Chabad Shenzhen

Address: 3018 Jianshe Road, Luo Hu District, Shenzhen, Guangdong, China, 518001
Tel: +86 755 6188 1234

Fax: +86 755 6188 1200
· Website: http://shenzhen.place.hyatt.com/en/hotel/home.html
Price: 680 RMB and up
深圳东门凯悦嘉轩酒店
(Hyatt Place)
罗湖区建设路 3018 号
深圳, 广东, 中国, 518001
Website: http://shenzhen.place.hyatt.com/en/hotel/home.html
Price: 680 RMB and up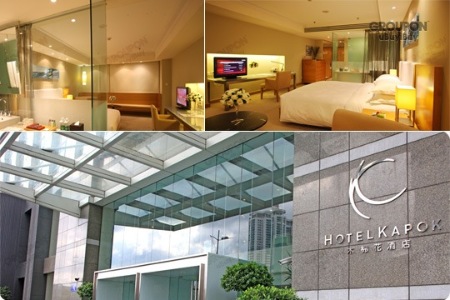 Kapok Hotel Luohu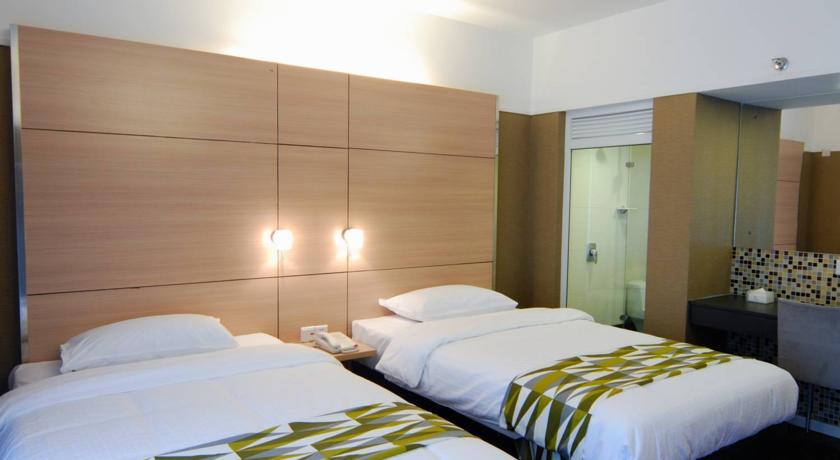 Welcome Inn Hotel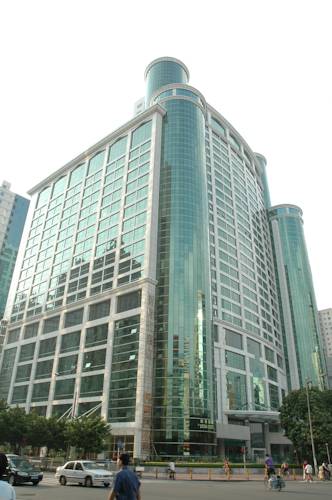 New Times Hotel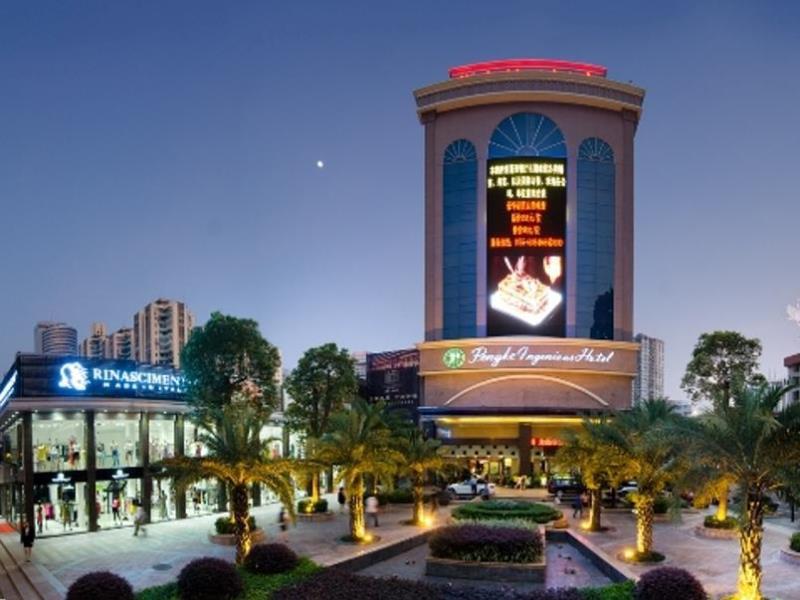 Pengke Boutique Hotel
Pengke Boutique Hotel
Stars: 4 Stars
10 Minutes walk from Chabad Shenzhen
Address:
蓬客精品酒店羅湖店:
地址:深圳市羅湖區和平路1076号
電話:0755-61864666
Phone: 0755-61864666
Website: www.pengkehotel.com
Price: 338RMB and up
standard single room - 338RMB
Deluxe Single Room - 368RMB
Deluxe Twin Room - 378
BIG ROOM 1 BED - 488
Sweet room - 528

saint regis hotel shenzhen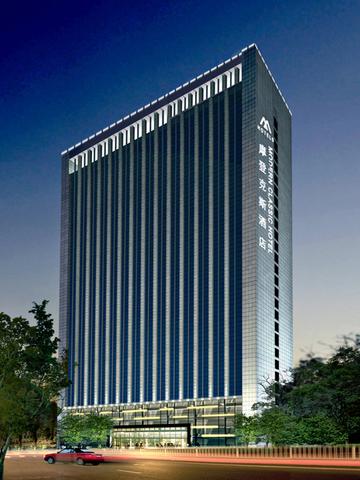 Modern Classic Hotel Shenzhen
Addr: 1036 South Baoan Road (Baoan Nan Lu), Luohu District Central Shenzhen, Guangdong China
Tel: +86-755-61866789 Fax:+86-755-61866987
Website http://www.modernclassichotel.com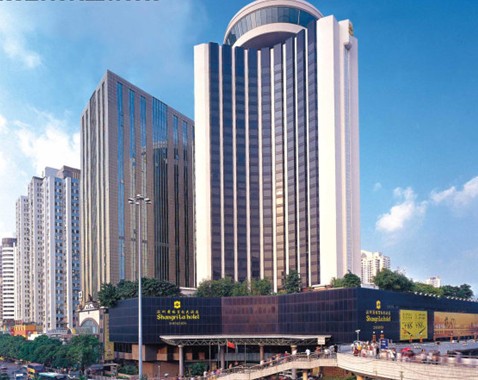 Shangri-La Hotel Shenzhen - Hotel a bit old

Stars: 5 Stars
15 Minutes walk from Chabad Shenzhen
Address: East Side, Railway Station,
Jianshe Road, Shenzhen, 520001, China
Phone: +86-755-8233 0888
Website: www.shangri-la.com/shenzhen
Price: No special price RMB and up